Ami Hoffman founded Eastside Educators in 1998. Prior to starting Eastside Educators Ami worked as a K through 5th-grade learning specialist in a New York City public school. It was during this time that she drafted a grant which provided academic intervention services to children performing below New York State grade standard. As the positive results began to grow Ami became inspired to open her own practice to assist and inspire children that face academic difficulties as well as challenge and motivate those that excel beyond their grade level. Ami has worked with children having ADD, ADHD, Tourettes, etc as well as some of the brightest students in the top New York City Private Schools.
Her practice includes educational evaluations and assessments, assistance in reading, writing, math, and enrichment, treatment of auditory processing and attention disorders, educational planning and placement, and preparation for all NY State Elementary exams and private school entrance exams.
A New York State Licensed N-6 teacher, Ami received her Bachelor of Arts degree at Syracuse University and obtained her Master's Degree at The Bank Street College of Education. She has worked as a nursery school teacher, fourth-grade teacher, and served as a Kindergarten through 5th-grade learning specialist in the New York City public & private school system.
Ami enjoys nothing more than working with children to help them reach their true potential.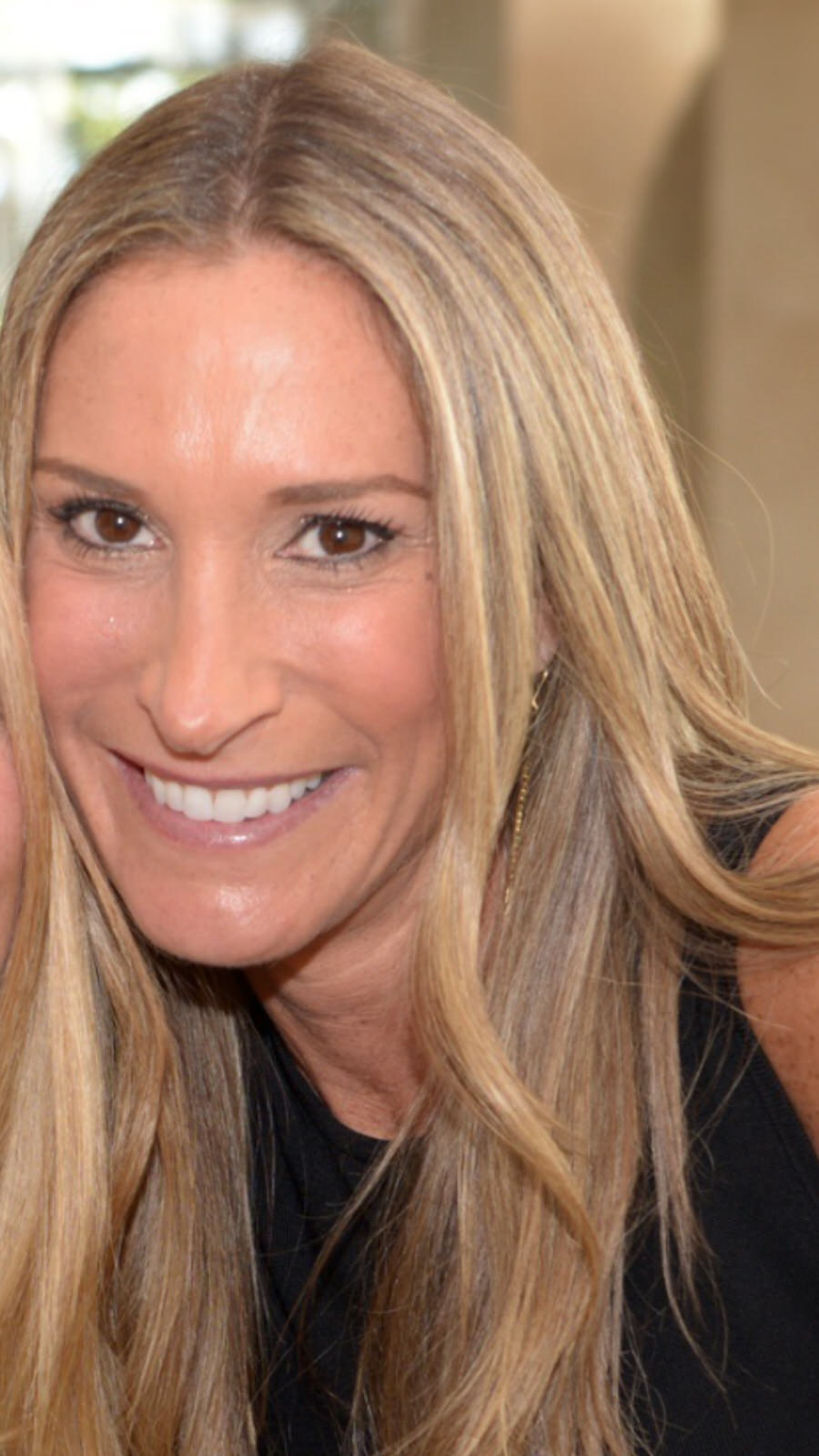 For more information or questions about all our services
New York City - (212) 772-7015 |  Long Island - (917) 903-3332